Jibade-Khalil Huffman
May 2nd – June 6th, 2015
EXHIBITION IMAGES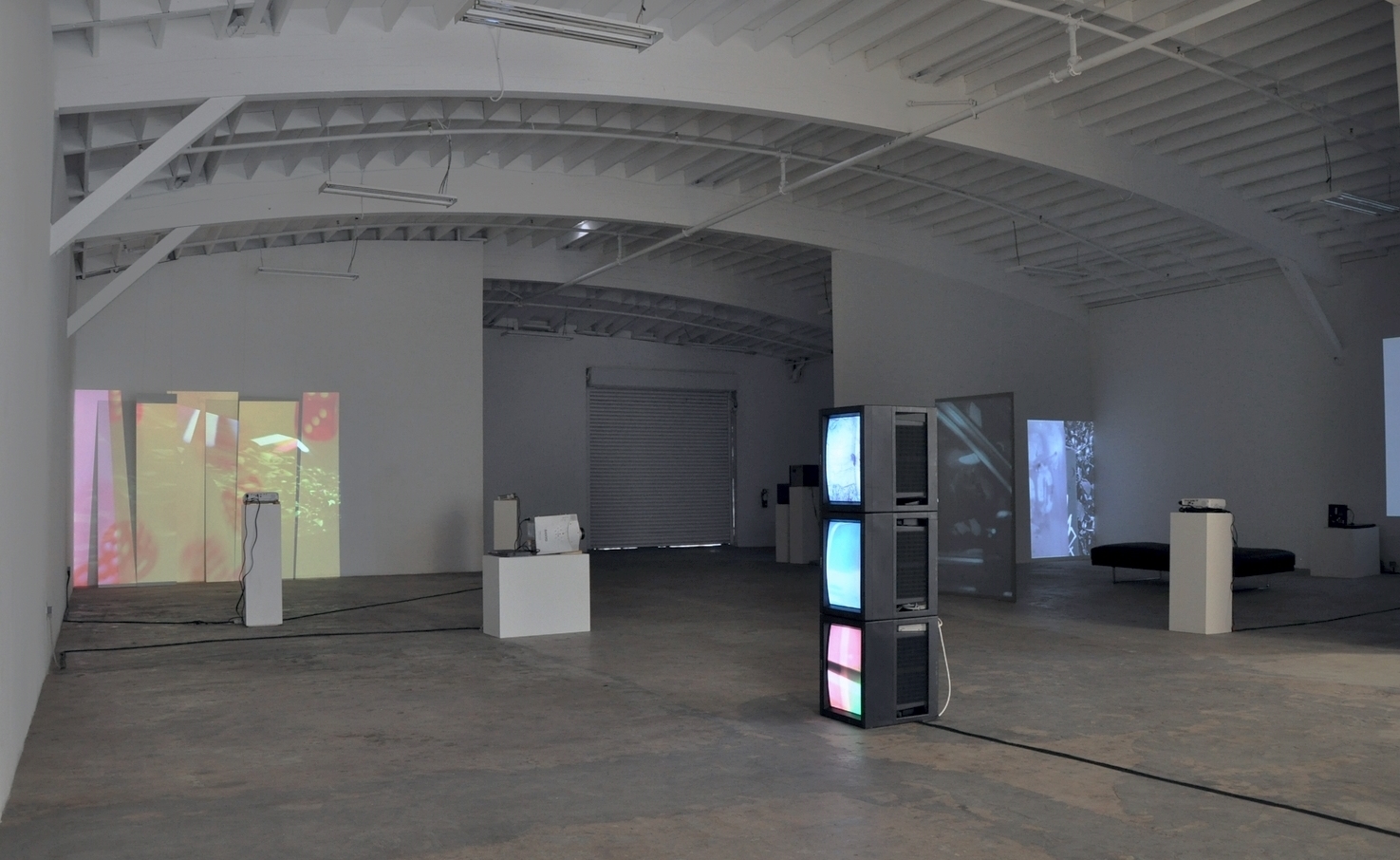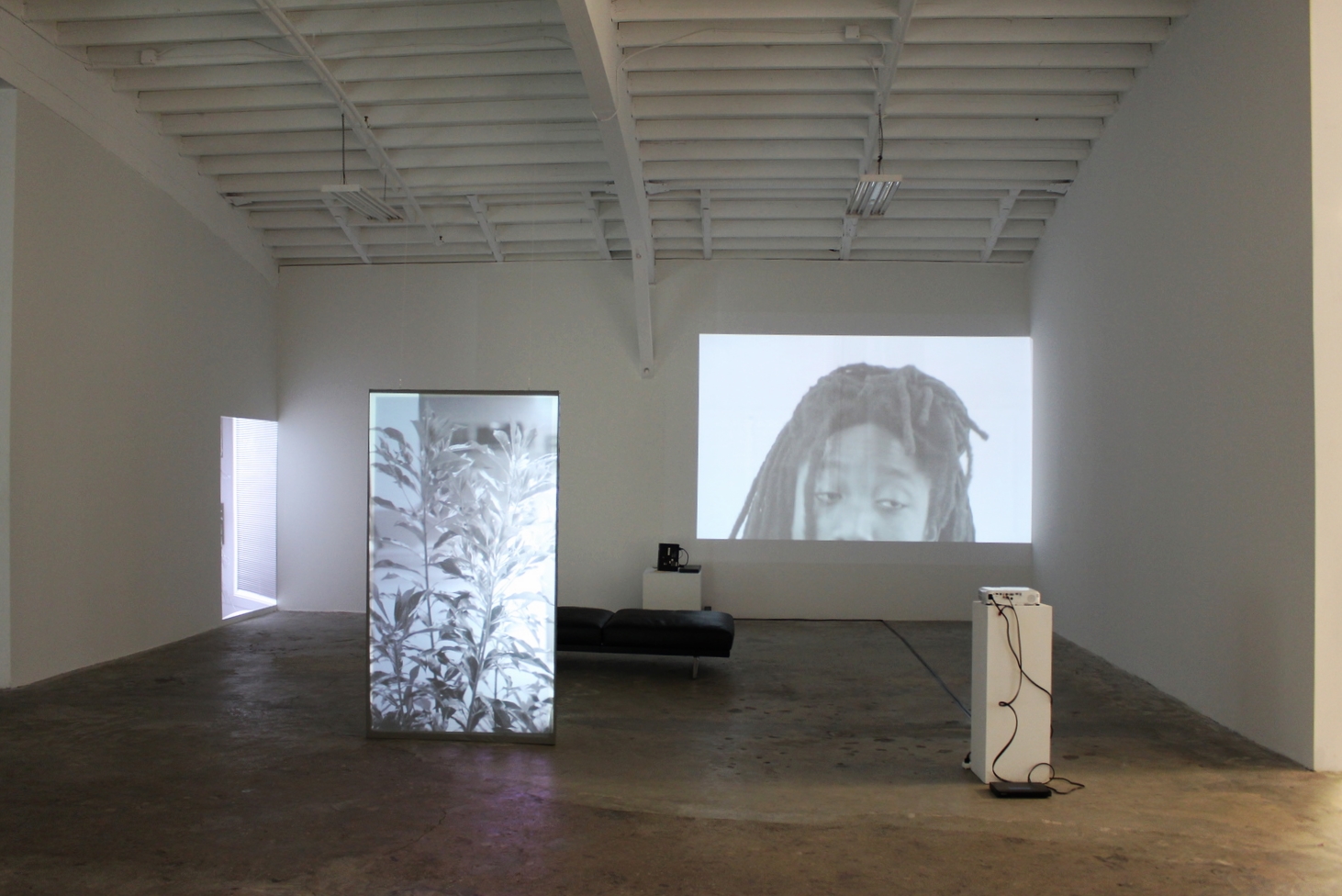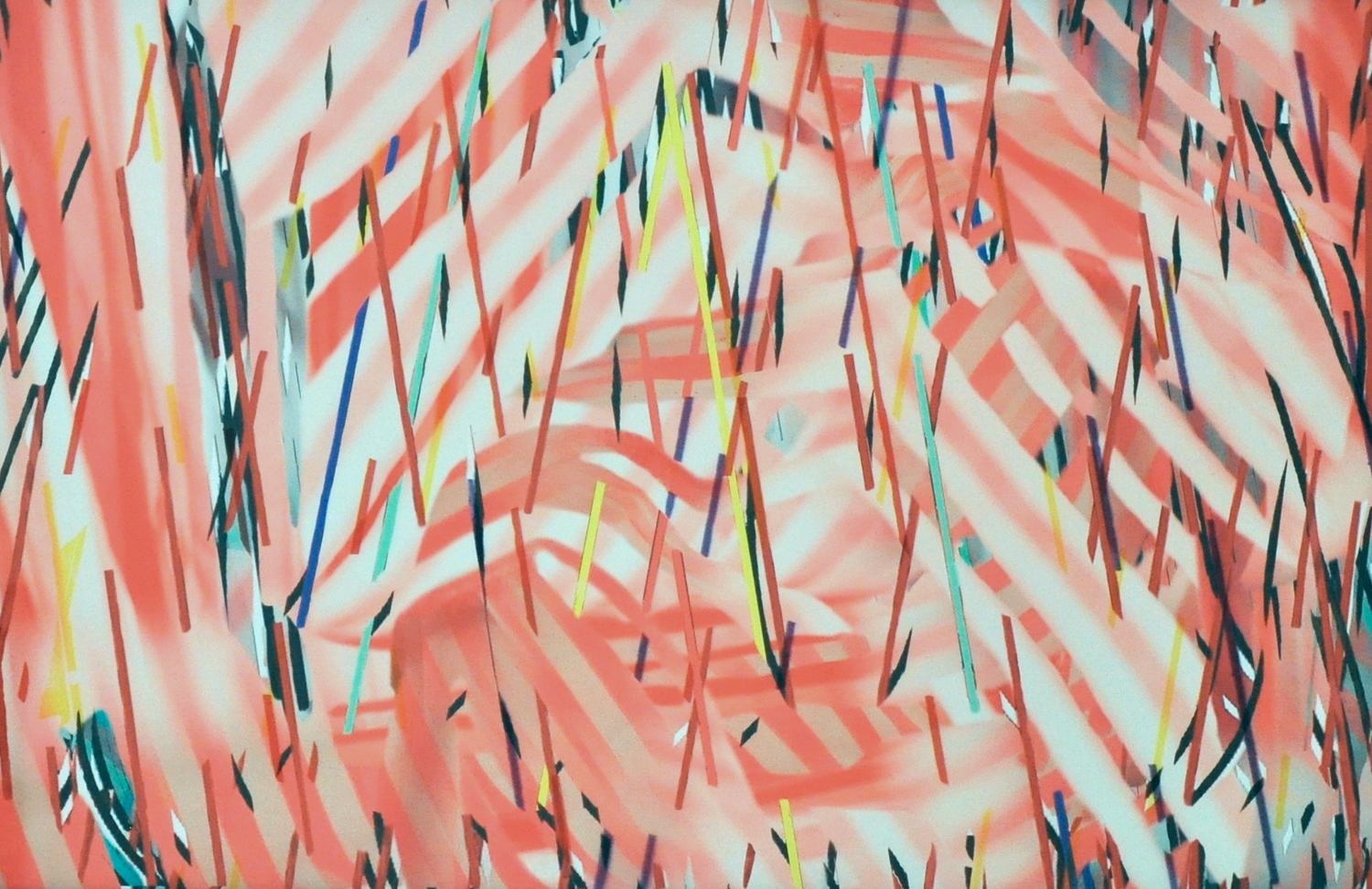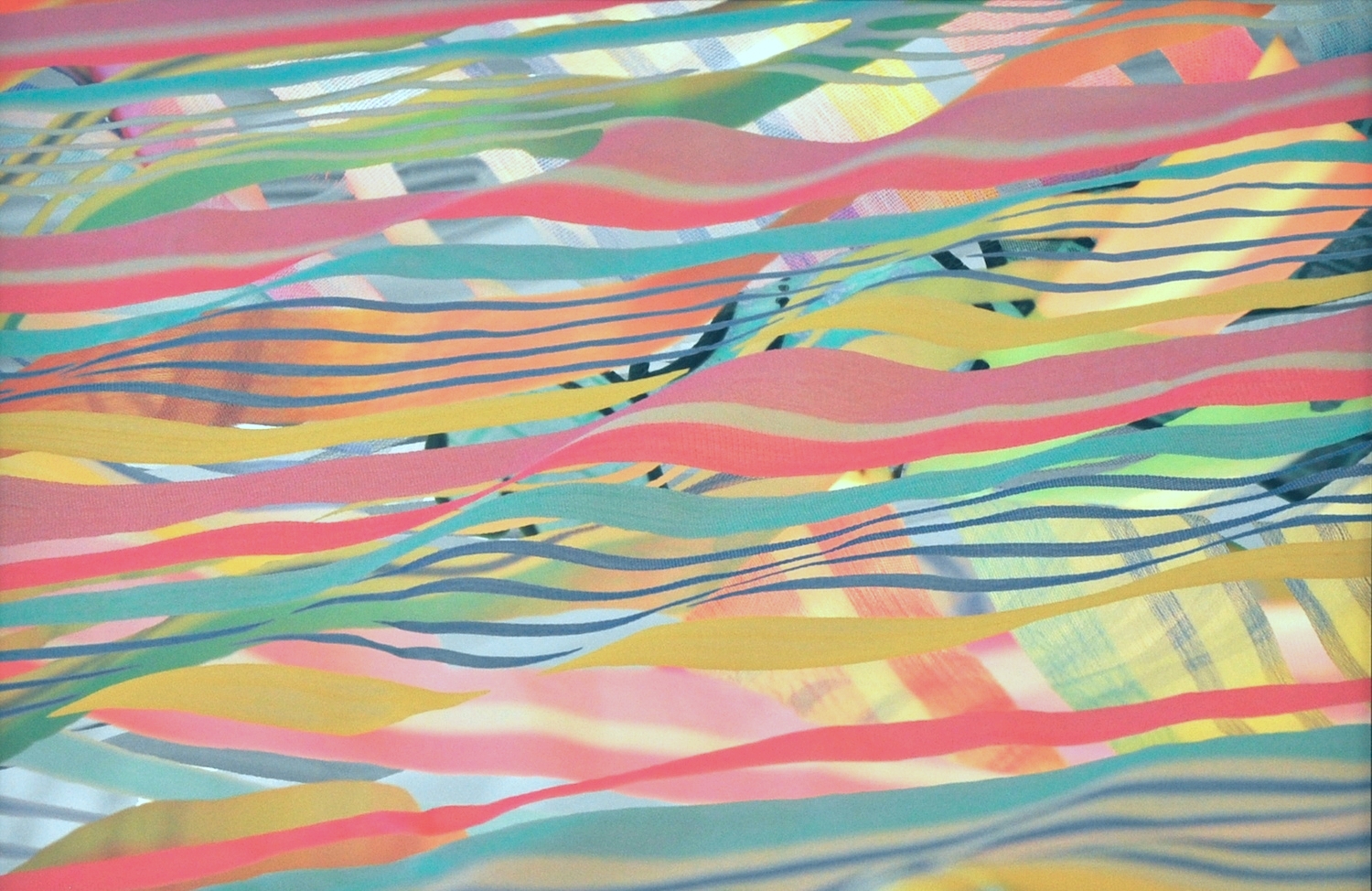 Press Release
THE DISCREPANCIES • An Exhibition by JIBADE-KHALIL HUFFMAN • MAY 2ND – may 30th, 2015
The Discrepancies is a new body of work by Jibade-Khalil Huffman, centered around a multichannel video/sound installation. This central work, Untitled (Citizen) marks the first adaptation of another writer's work for Huffman – in this case a portion of Claudia Rankine's award winning Citizen.

The exhibition presents a notion of passivity contextualized through displaced temporality via video screens and sound, an anachronistic sculptural depiction of the Internet, and insidious forms of racism digitally abstracted and physicalized as composite silkscreen-digital-prints.
Selected Works from oeuvre
Biography
JIBADE-KHALIL HUFFMAN (b. 1981, Detroit) is graduate of Bard College and Brown University and holds an MFA from the University of Southern California. Huffman lives and works in Los Angeles.
Huffman's work uses performance, photography, and video that push the capabilities of text and image to tell stories and convey meaning. Drawing on his background in poetry, Huffman plays with timing and pacing in his visual work to tease out suspense, tension, expectation, and release.
Huffman's work has been exhibited at The Hammer Museum, MOCA, MoMA/PS1, LA><ART, Machine Project, Public Fiction, Night Gallery, and Museum of Contemporary African Diasporan Arts. He is the author of two books of poems, 19 Names For Our Band (Fence, 2008) and James Brown is Dead (Future Plan and Program, 2011) as well as his recently published book, Sleeper Hold (Fence, 2015). His work was included in the anthology The &Now Awards 2: The Best Innovative Writing (Northwestern University Press, 2013).